When it's time to modernize, you'll know, and we'll be here
Some companies have stayed on top of their IT investments. They have solid infrastructure, good software, optimized data management, and sound processes. And good for them. If that's not you, then you're probably feeling like your IT is holding you back. You're probably dealing with slow speeds, system outages, messy "catch it while you can" processes, and worst of all, feel like you're still paying too much. It can feel a lot like driving with the emergency brake on. You're working really hard, but you don't seem to be getting where you need to go (and you keep burning through brake pads. That probably fits in this analogy somewhere).
If that feels familiar, it's time to modernize. Streamlined and well-managed systems with good underlying processes can help you make more money in your business, and likely lower your IT TCO in the long term.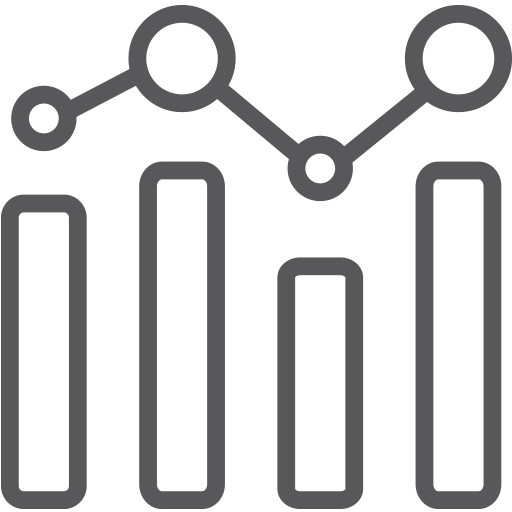 There is no one-size-fits-all approach. There is no IT cookie cutter that fits your business. You need expertise to design an IT program that fits your business. We need clients. Sounds like a match? Call me, maybe?

It starts with a plan. Once we have a plan, we can help you implement. That can include hardware installation and configuration, software implementation, process development and even full cloud migrations.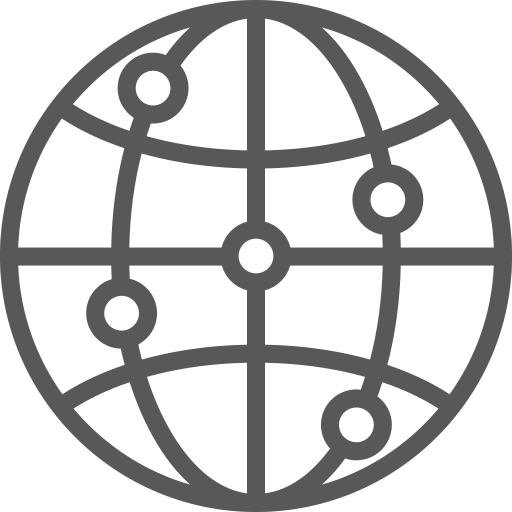 We won't leave you on your own if you don't want us to. If you need help planning and implementing, but then you've got the staff to maintain – that's great. If you need some ongoing help to keep this thing from going off the rails again – that's great, too.
---
Services
Advisory Services/vCIO
You need a comprehensive IT strategy if you're going to get the most out of your investment.
We will help analyze, strategize, plan, and monitor your IT efficacy.
Infrastructure
IT Infrastructure is the backbone of your systems. With cloud services, infrastructure-as-a-service, and managed infrastructure solution, you have more options than ever before.
We will help select, implement, and manage the right solution for your business.
Software
Whether you need a full-blown custom application to run your business, some API work to integrate off-the-shelf packages, or help implementing an off-the-shelf application – you're likely to benefit from a partner who has been there before.
We will spec, build, maintain, and implement your software solution.
Data management
Companies today generate massive amounts of data. You can gain huge value by leveraging that data.
We will build a data management solution that will allow your company to gain new insights into your operations, finances, and performance.
Process/Policy
"Catch as catch can" is the opposite of well-defined processes. If you find that things are falling through the cracks and you don't know what's being done when and by whom, you need better processes.
We will understand your business needs and define processes to improve stability, productivity, and communication.